Skylight for Hotel Restaurant
Motorized skylight gives you the ultimate in operational convenience. Open and close them whenever you need.
Improved insulation, filtered-light privacy, protect floors & furnishings from fade-inducing UV Rays.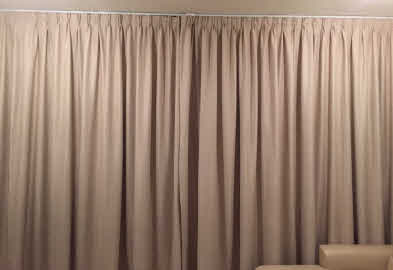 Motorized Curtain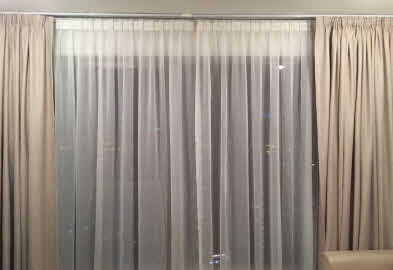 Motorized curtain and sheer, 2 tracks system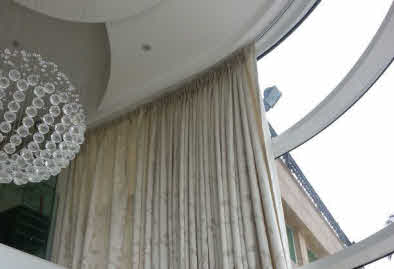 Curtain with curved motorized track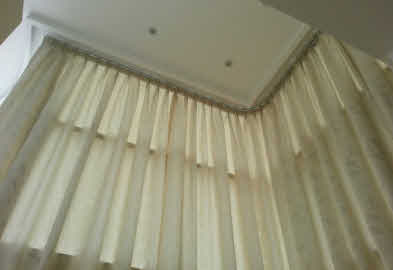 Curtain with 90 degree motorized track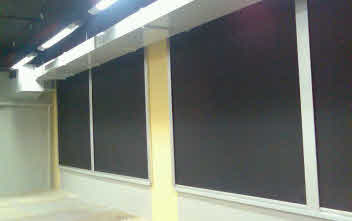 Blackout Roller Blinds with Side Tracks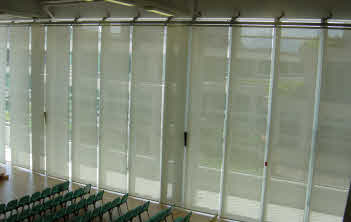 Roller Blinds for Assembly Hall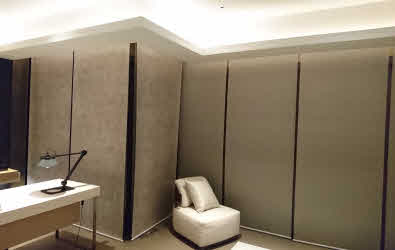 Roller Blinds for Study Room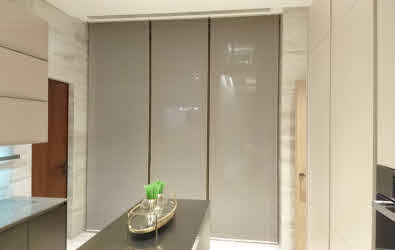 Roller Blinds for Open Kitchen
Special Design of the Roller Blind's Side Track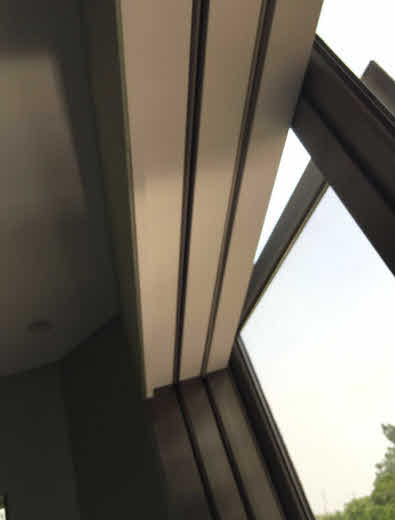 Tailor-made bronze metal bar to conceal the side tracks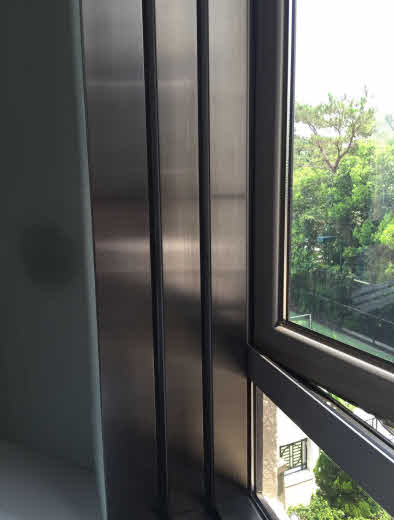 Bronze side track cover perfect match with the bronze color window frame
Motorized Skylight Blinds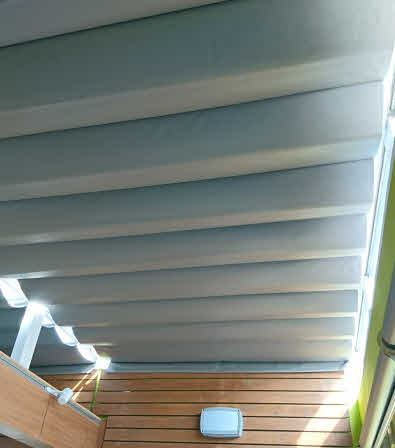 Indoor installation of the skylight Roman Shading System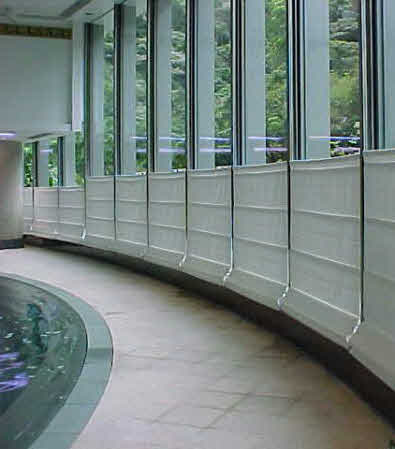 Vertical installation of the skylight curtain system in the swimming pool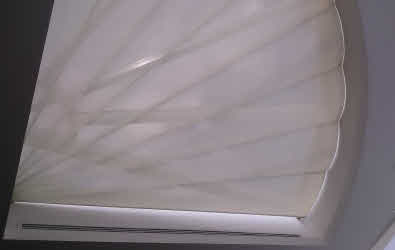 Dome Shape installation of the skylight curtain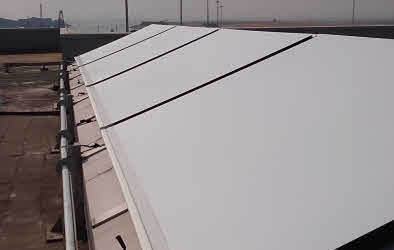 Outdoor installation of the Skylight curtain in Hong Kong International Airport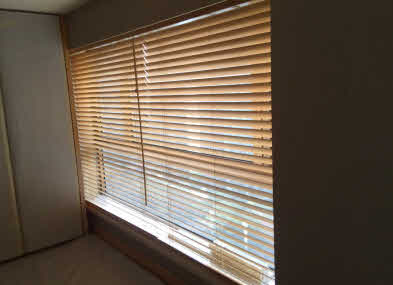 Natural Color wooden Venetian Blind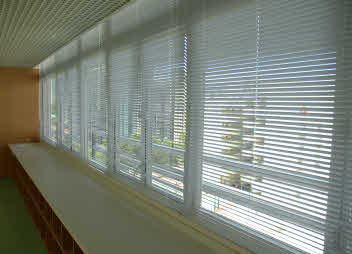 Venetian Blind with the slat in Horizontal Position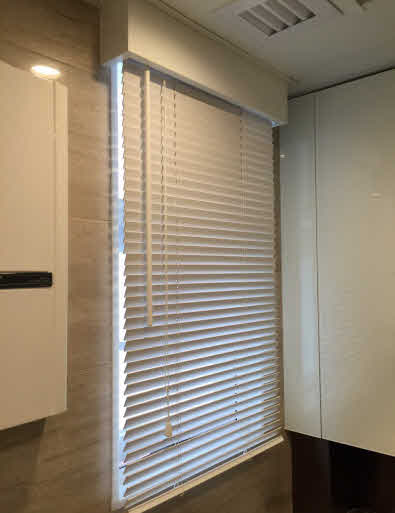 Wooden Venetian Blind with White Paint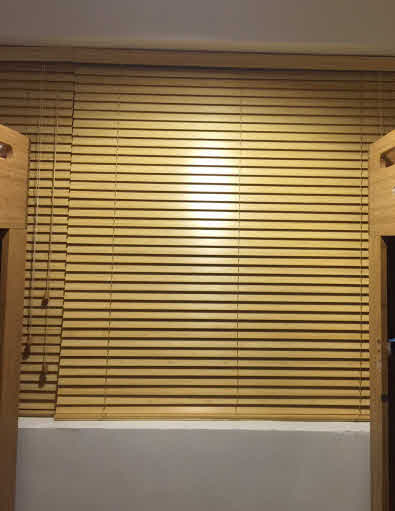 Natural Color Wooden Venetian Blind Perfect Match with the Wooden Furniture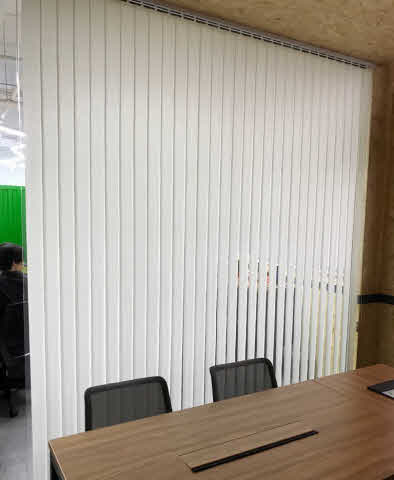 Vertical Blind Installed in the Conference Room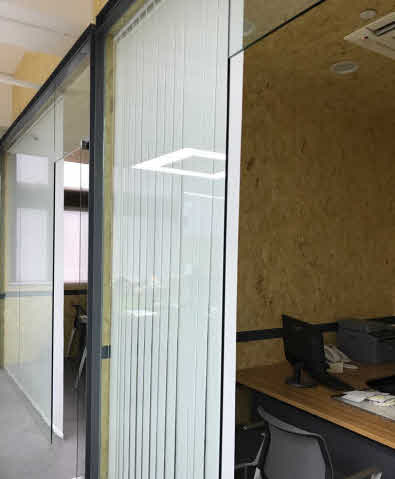 Typical installation of the Vertical Blinds in the office Area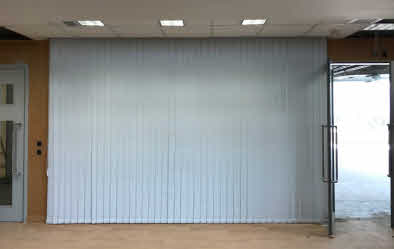 Vertical Blind installed in the Assembly Hall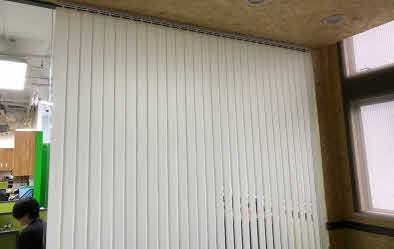 Vertical Blind installed in the Office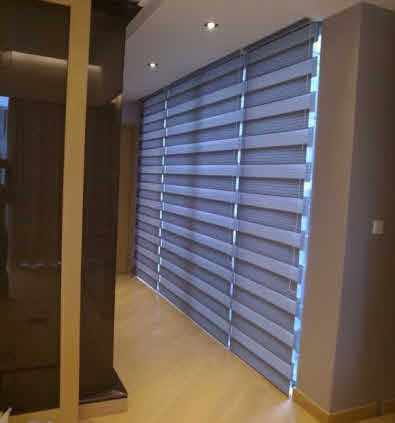 Zebra Blinds installed in Residential Building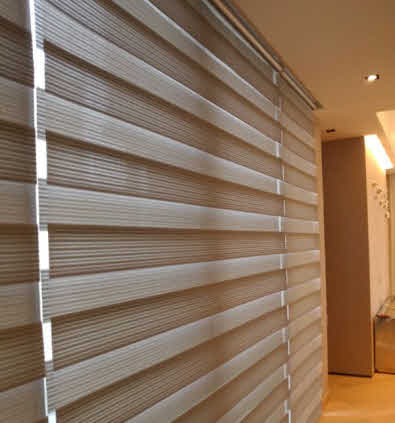 Zebra Blinds in "Closed" Status which can block the sunlight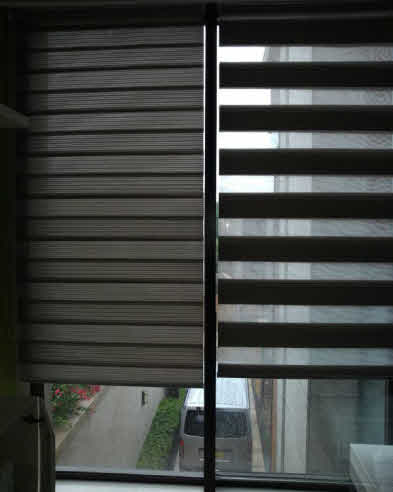 Left side in"Close" Status. Right side in "Open" Status which can allow light to pass through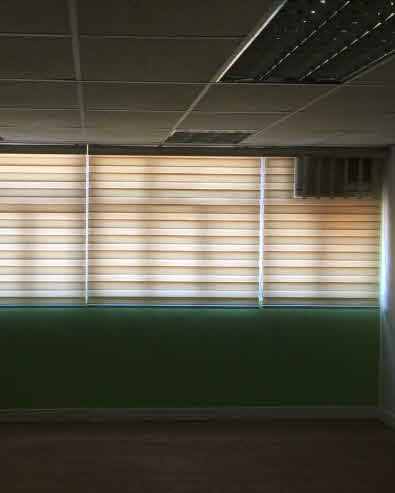 Zebra Blinds installed in the office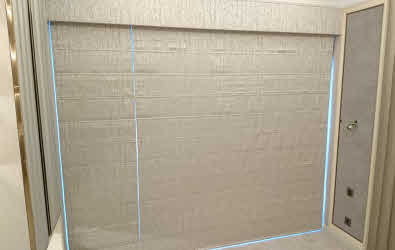 Roman Blinds for residential project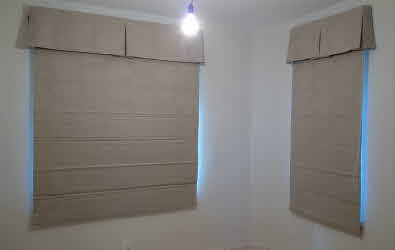 Roman Blinds with matching fabric's pelmet cover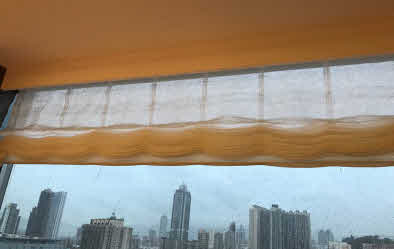 Sheer Roman Blinds for better light penetration and yet provide certain degree of privacy.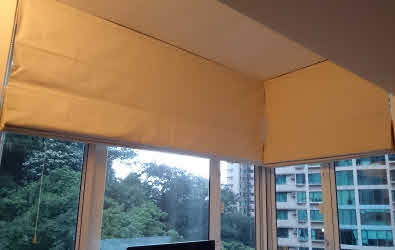 Typical installation of the Roman Blinds for the "L" shape window.